Tax Credit Info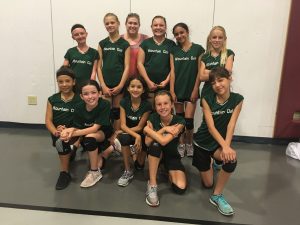 If you file taxes in Arizona, you can request that a portion of your tax liability amount go directly to Mountain Oak School.
These funds support Spanish, Woodworking, Handwork, Percussion, Violin, Gardening, Food Science, and Movement classes at our school, as well as after school sports!
The best part is that you get to decide exactly where your money goes!
Details: This credit isn't refundable, but unused amounts can be carried forward up to five years. The deadline has been extended. For tax-year 2019 credits, donations can be made as late as April 15, 2020, rather than the Dec. 31 deadline that formerly applied.