Pumpkin Path Festival
The morning fog and the bountiful harvests are upon us. Fall in all its glory is here, bringing those shorter days and darker nights. Halloween approaches. Please join Mountain Oak School for our Pumpkin Path celebration.
The Pumpkin Path is a magical experience created for all of our students and their families! Take a journey in celebration of autumn, through a land of pumpkins. Many delightful surprises await you as you stop to encounter the friendly and funny characters of nursery rhymes and stories of old, alive and well on this very special Pumpkin Path…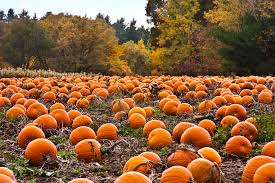 What you need to bring the morning of the festival:
One pumpkin, one carved pumpkin, safe carving tools.
We will be carving our un-carved pumpkins at 9am.
Treats to bring for that evening:
K-3rd-please bring a bag of popped corn
4th-7th-please bring apple cider or juice
8th grade-Please bring cups, bowls and napkins
And on the evening of, these are the times to arrive
Arrival Times:
5:45pm for PreK, Kindergarten and 1st grade
6:30pm for 2nd and 3rd grade
7:00pm for 4th and 5th
7:15 for 6th and 7th
8th grade shepherds please arrive at
5:20pm to help and prepare!