The Winter Faire is coming! Would you like to participate?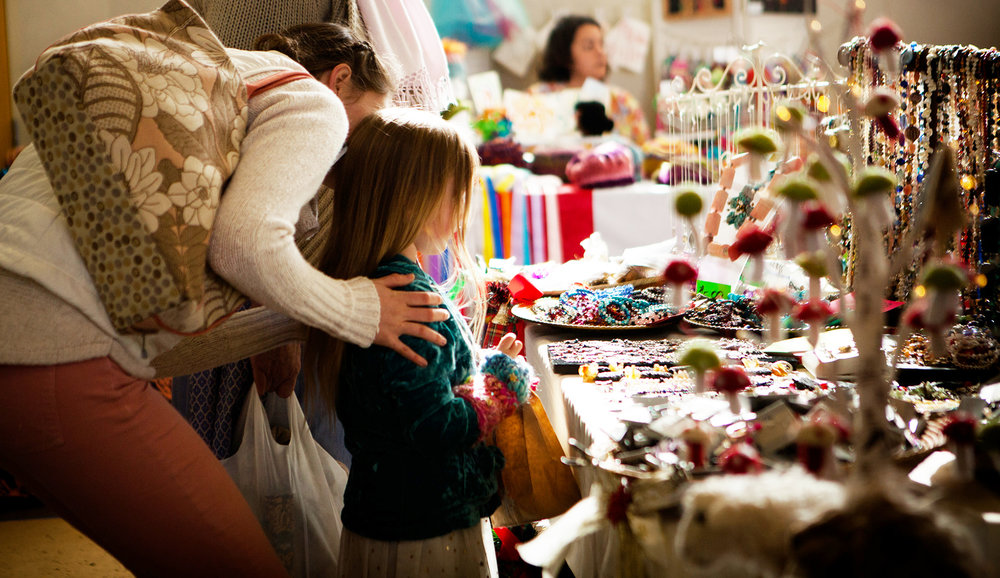 Every mid December Mountain Oak School holds a Winter Faire and invites, the MOS Community, friends and families, as well as the Prescott Community to participate. The Faire is chock full of fun! There are many Vendors selling their Handcrafted wares, Games and Activities for children, Raffles for beautiful gift baskets, Live Music and Food!
Vendor spaces are filled, we are not taking anymore registrations! If you'd like to help out with decorating, or help out on the day of the Faire, please join us every Wednesdays at 2pm or Fridays at 3pm in the Great Hall for our weekly meetings! We only have a few week before this event takes place! Thank you!