Mountain Oak School's 6th Annual Winter Faire is coming December 1st!
We are gearing up for the 6th annual Winter Faire! and are looking forward to another successful outcome! Our Mountain Oak Community as well as our Prescott Community always looks forward to this event as it exemplifies a strong community effort in bringing people together, spotlighting local musical artists as well as local artisans and craftspeople!
Come join the fun!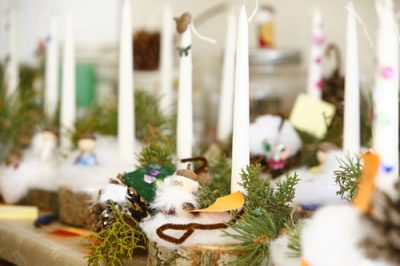 If you are interested in being a vendor, click on the link below and download the application, fill it out and email it in or walk it in to our school. Please apply ASAP as space is limited.